KINISIS, with many years of experience and technical knowledge on elevators, offers you the following services:
Our well-trained staff undertakes the complete mechanical and electrical study, supply and installation of an elevator – lifting machine, always following the applicable standards. A visit to your place is required for the selection of the appropriate type of machine based on your building and needs. In our showroom you can see and choose the decorative elements.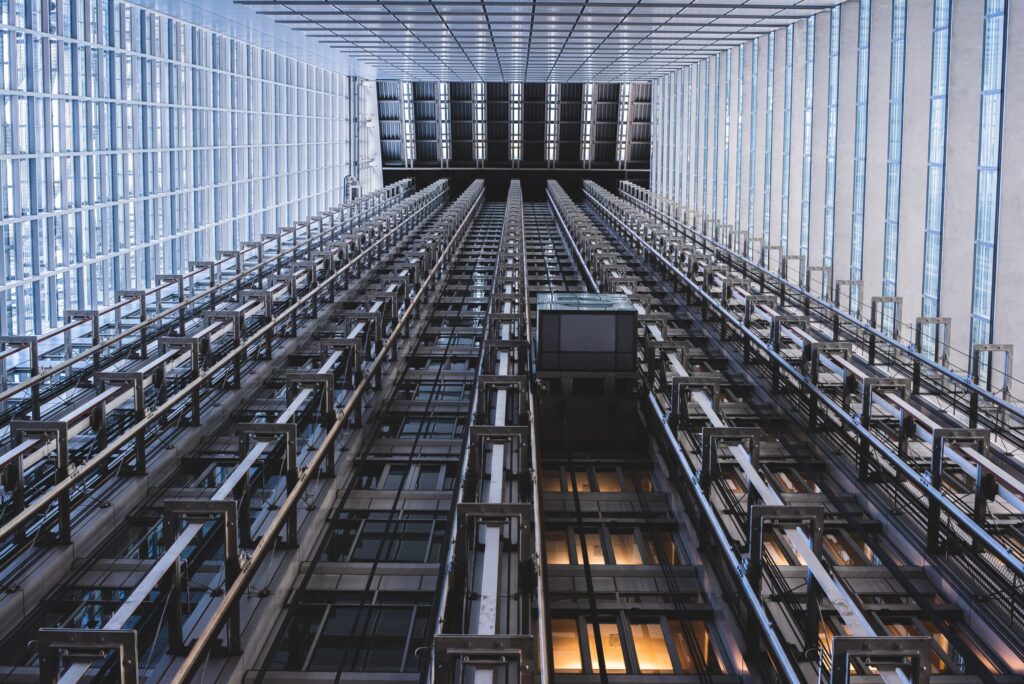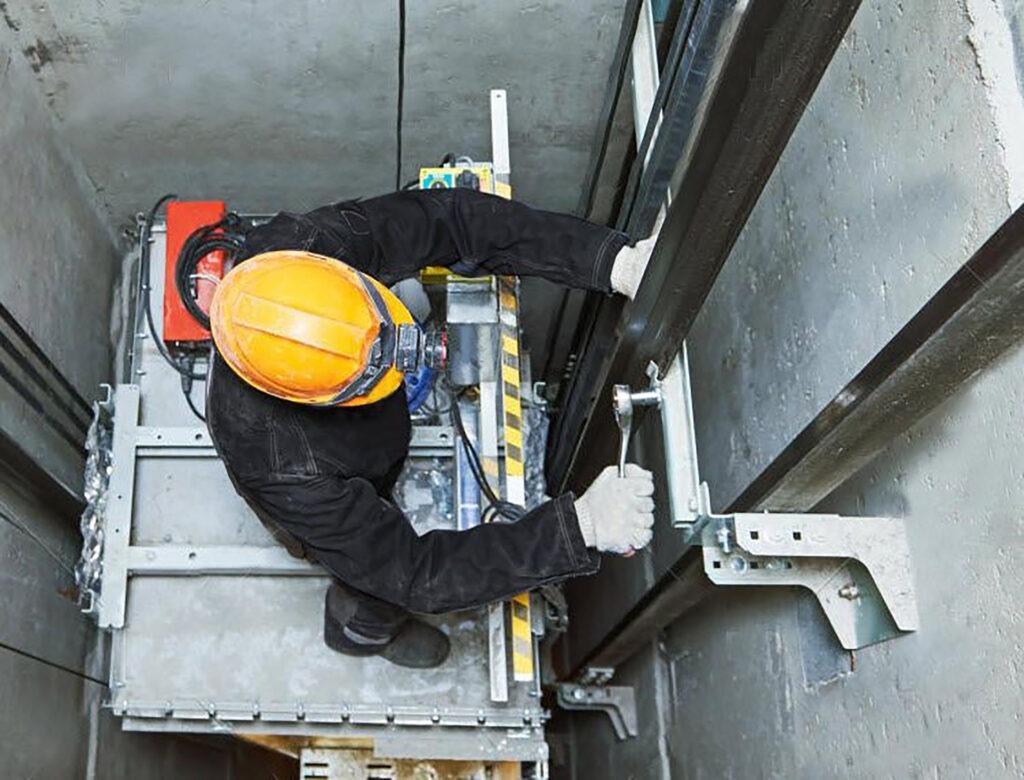 Maintenance - Technical Support
The lack of regular maintenance, as required by law, makes the use of the elevator unsafe. Without ensuring the smooth operation of the lift, serious damage may occur and reduce its life expectancy. Our company undertakes the regular and proper maintenance of the elevator, based on the European standard EN 13015, as well as the repair of any malfunction.
In addition, every elevator we maintain is insured for an individual or group accident and material damage to third parties.
Repair - Modernization - Renovation
We undertake the repair, modernization and renovation of any type of elevator, old or new, aiming to safer and more efficient operation or aesthetic improvement.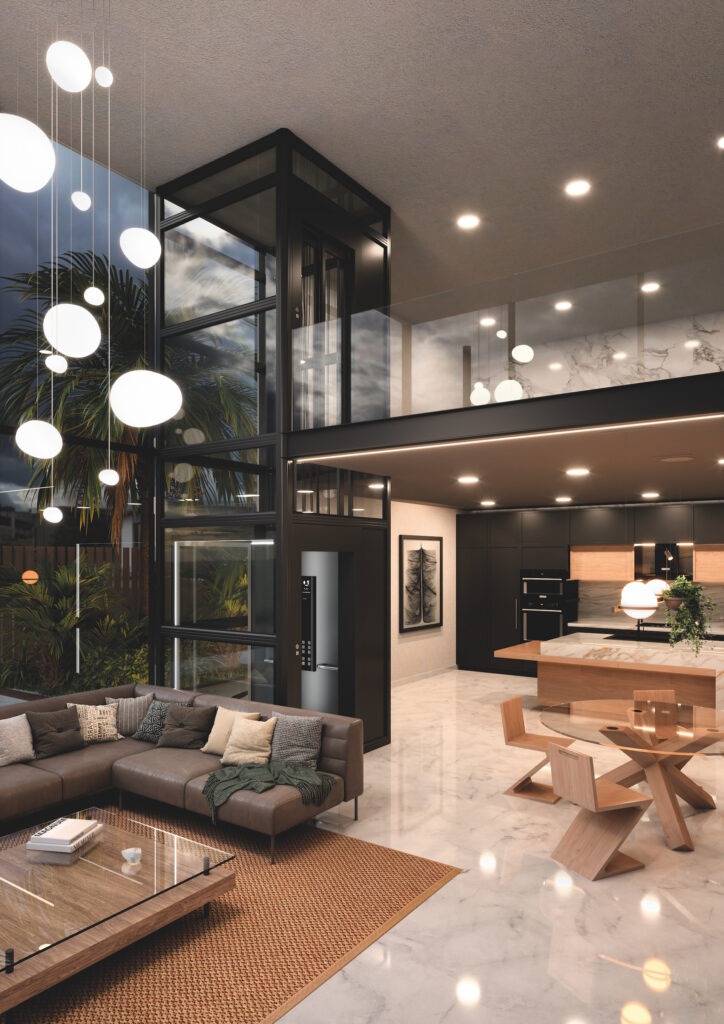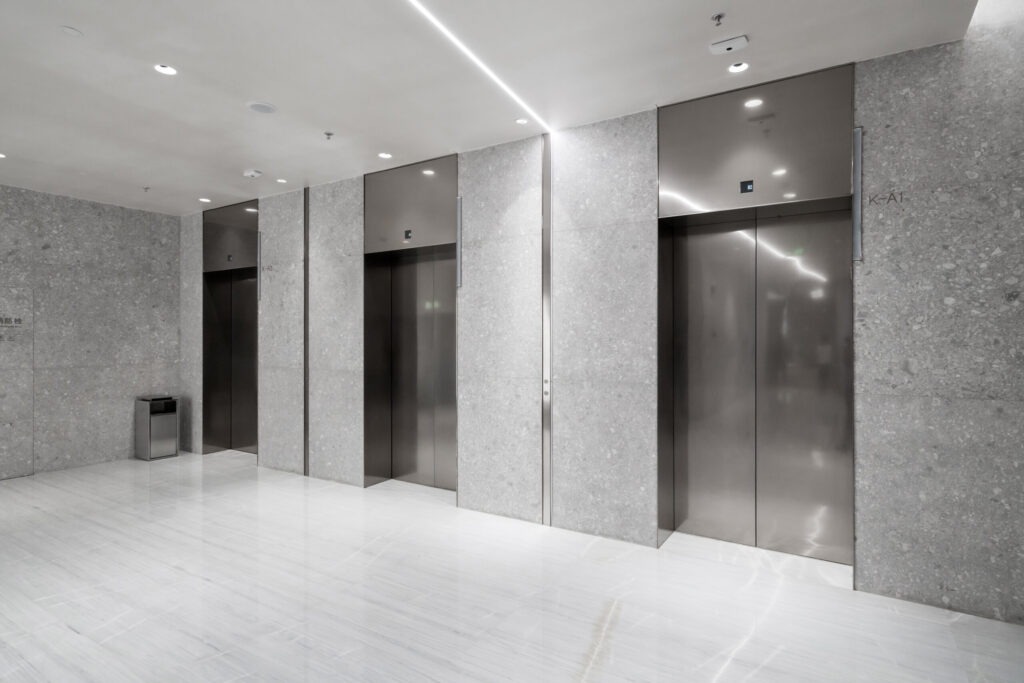 Each elevator must be licensed (registered) in accordance with current Greek legislation. We undertake the entire process of inspection, certification and licensing without the slightest involvement of the customer, whether it is a new installation, or the license has expired, or it has never been issued.