When using the elevator, all indoor protection measures (using a face mask, keeping distances and frequent disinfection of the area) are recommended. We provide: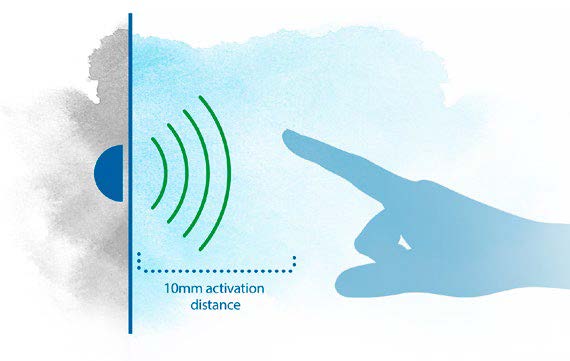 Contactless Activation Buttons
They operate with movement detection infrared rays. The user simply approaches the button, up to 1 cm, without touching it, and the button is activated without physical contact, thus offering 100% protection.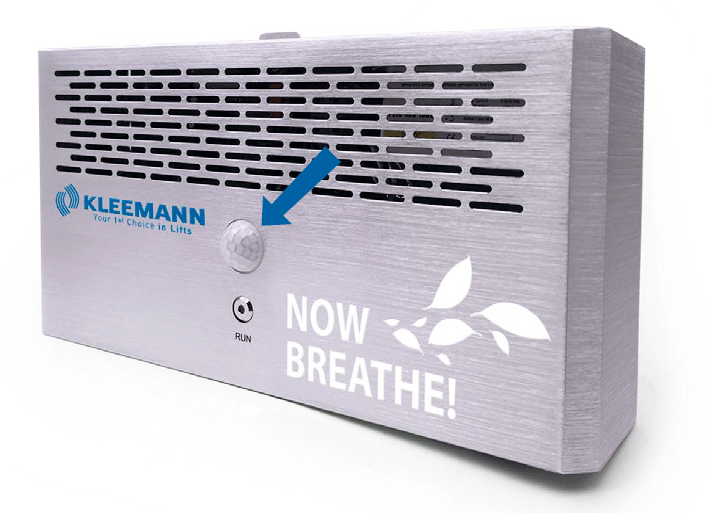 Air Purifier
It can be placed in any elevator, it is activated automatically and it disinfects during and after the operation of the elevator so as to ensure safe use by the next passenger. It performs a two-phase disinfection, using molecular materials and UV radiation.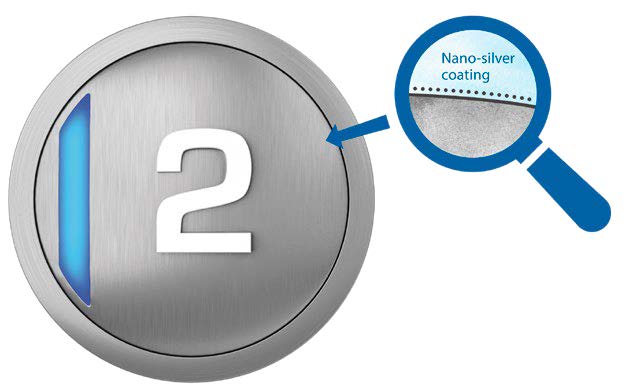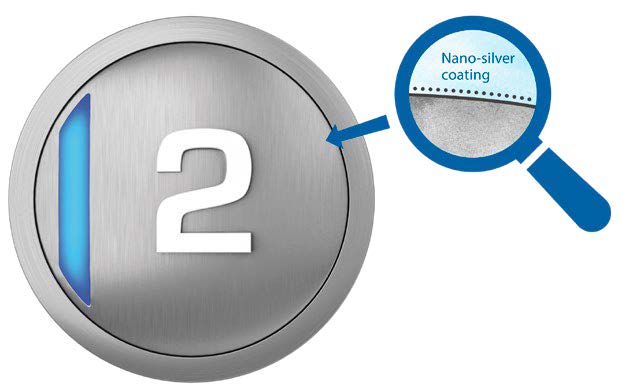 Antibacterial Buttons
With nano-silver coating, which provides 99% protection against bacteria and fungi. Suitable for already installed elevators as well as new installations.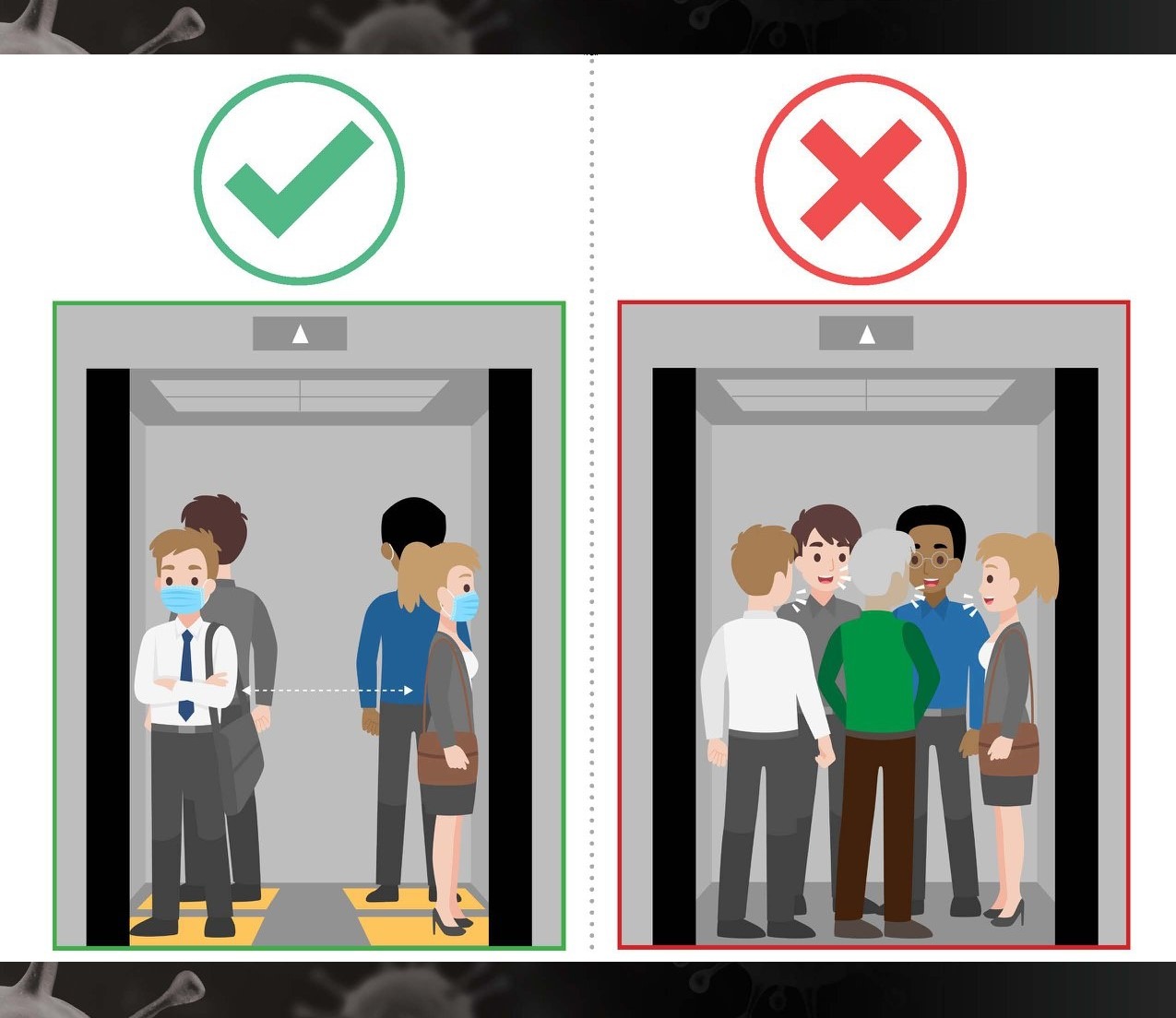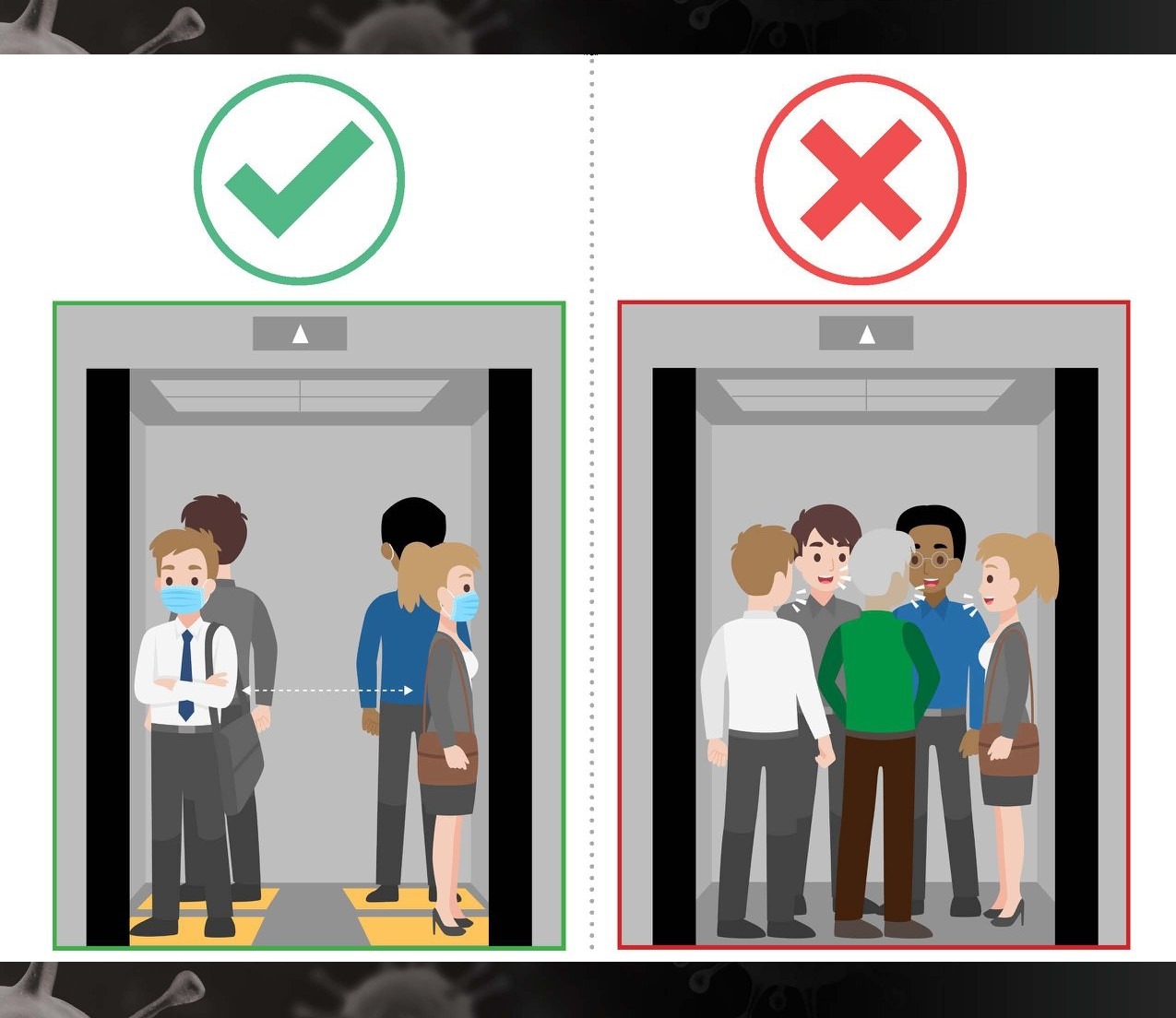 Floor Stickers
Special floor stickers for keeping distances.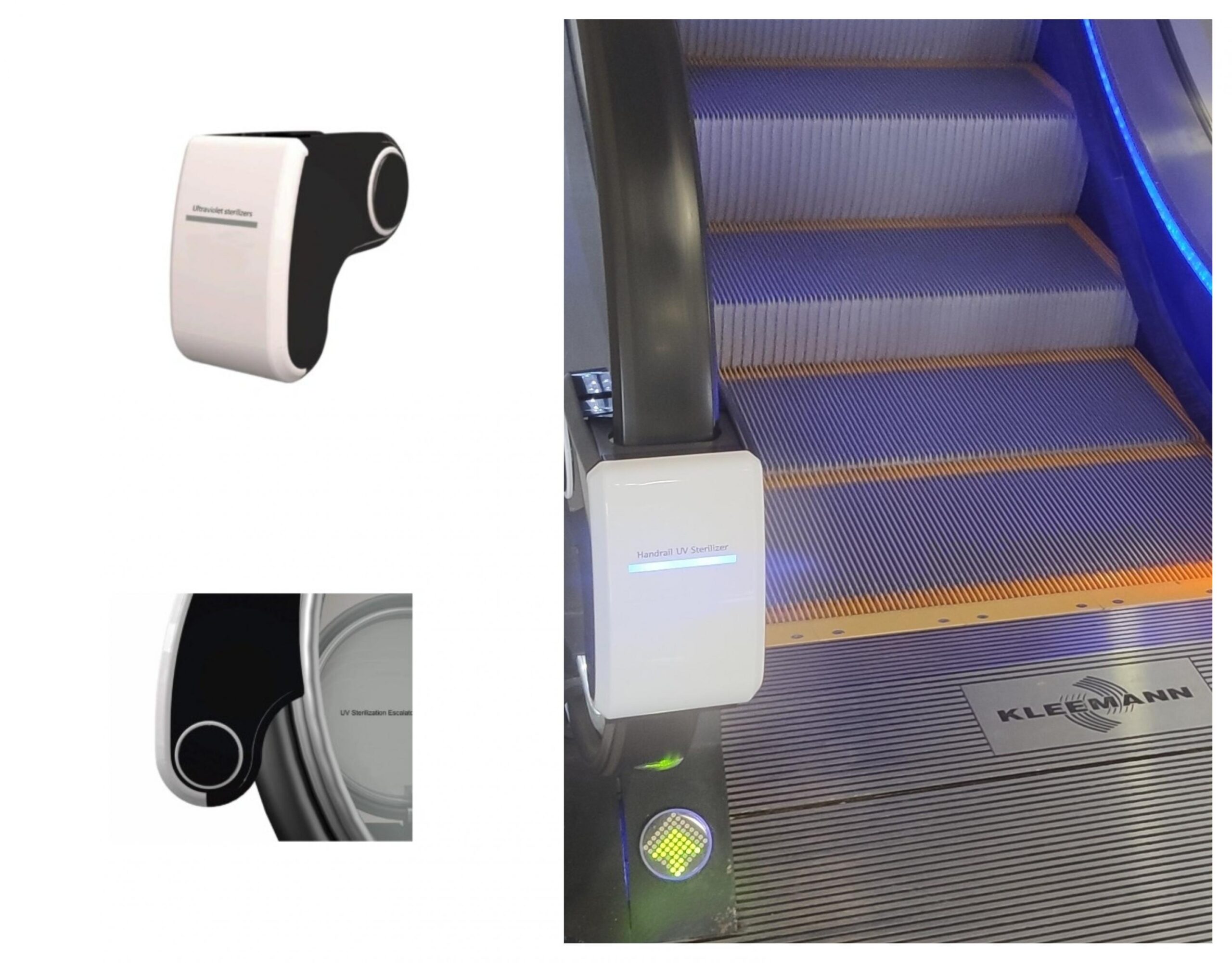 Sterilization Solutions on Escalators and Moving Walks
The handrail is sterilized from bacteria and viruses using ultraviolet (UV) radiation. It can be fitted to any existing escalators and moving walks.
Contact us to schedule a meeting and help you choose the best possible solution!