All our passenger elevators have specifications for use by people with disabilities, by adjusting dimensions and protection systems, based on the current standards (Braille buttons etc.) and your own requirements (e.g. adjusting handrails to the height and size you need).
Furthermore, additional options are available, such as:
In addition to passenger elevators, we also provide specialized solutions for disabled people, to cover all your needs.
Wheelchair transportation
With these types of systems, the passenger can travel vertically or up the stairs with his/her wheelchair. They require minimum space and can be used in both internal and external areas.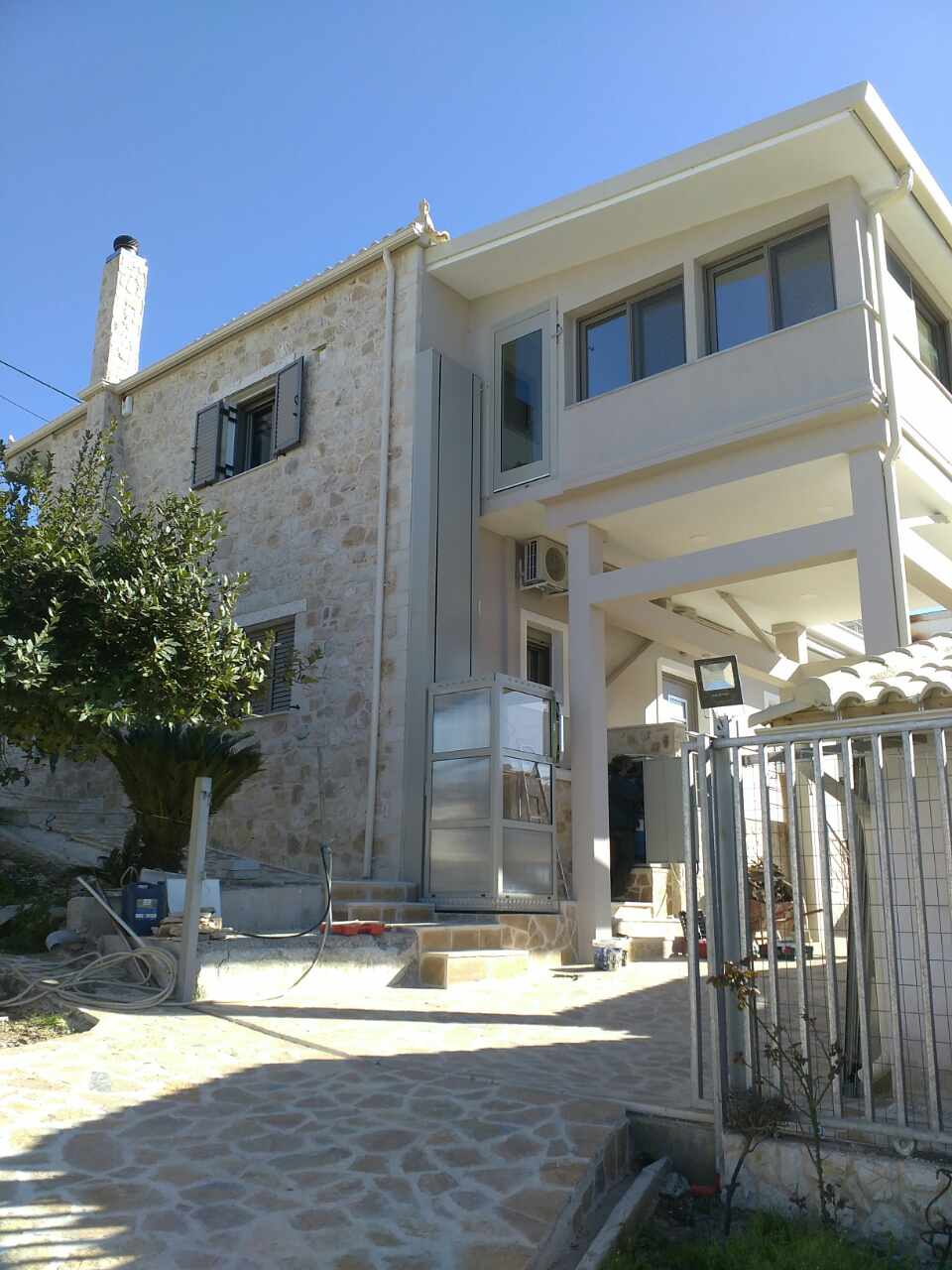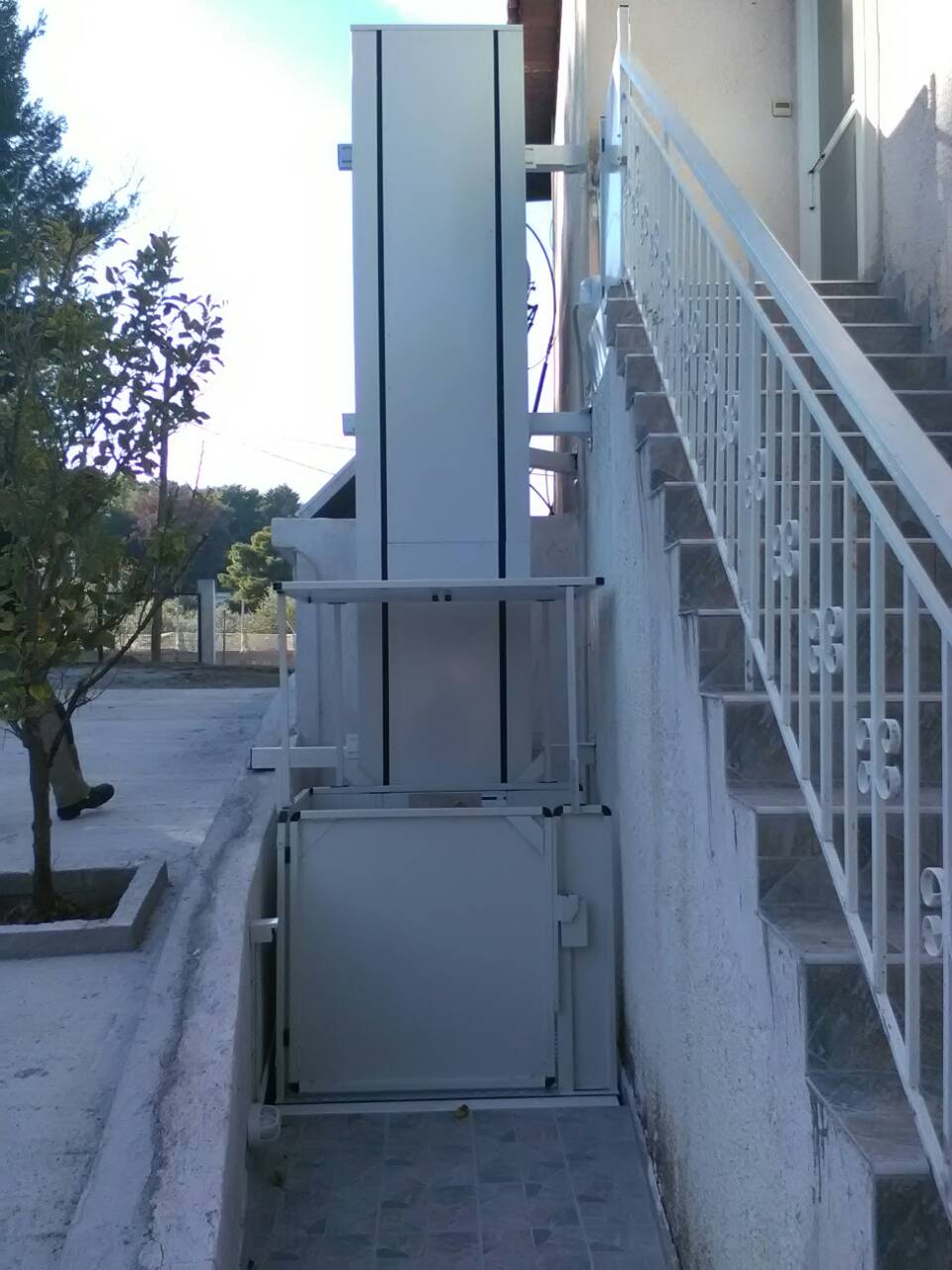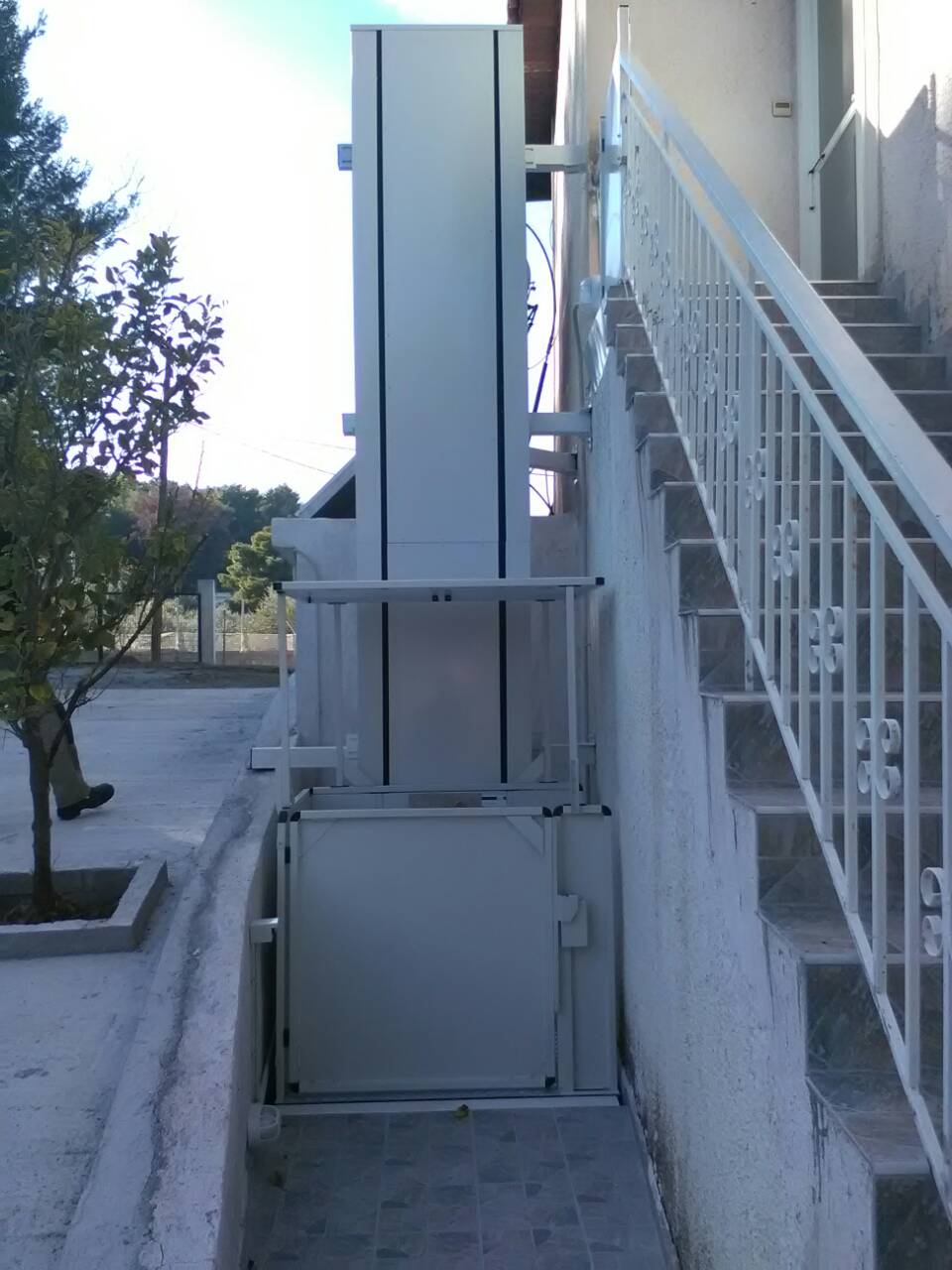 Vertical Transport for Staircases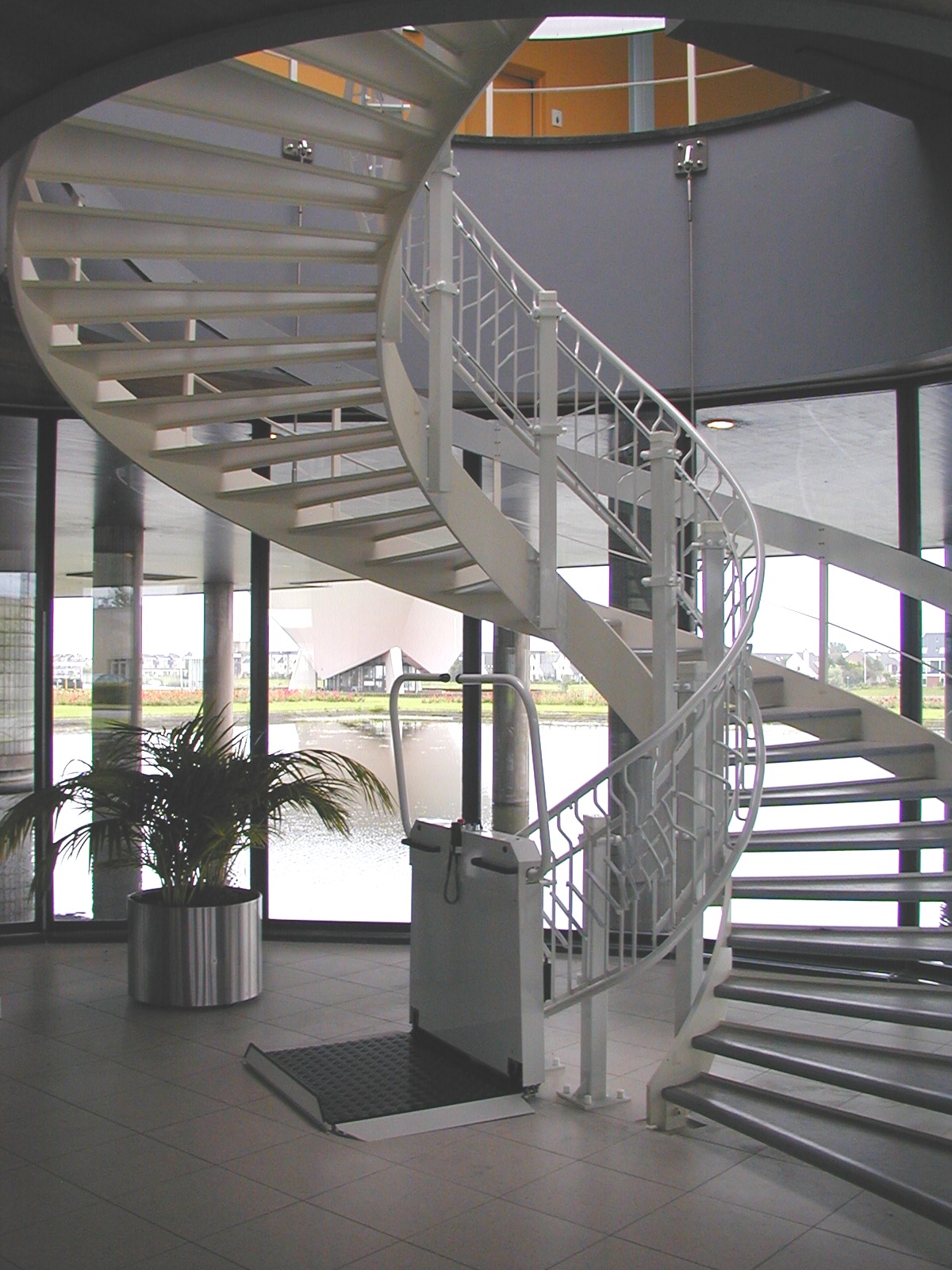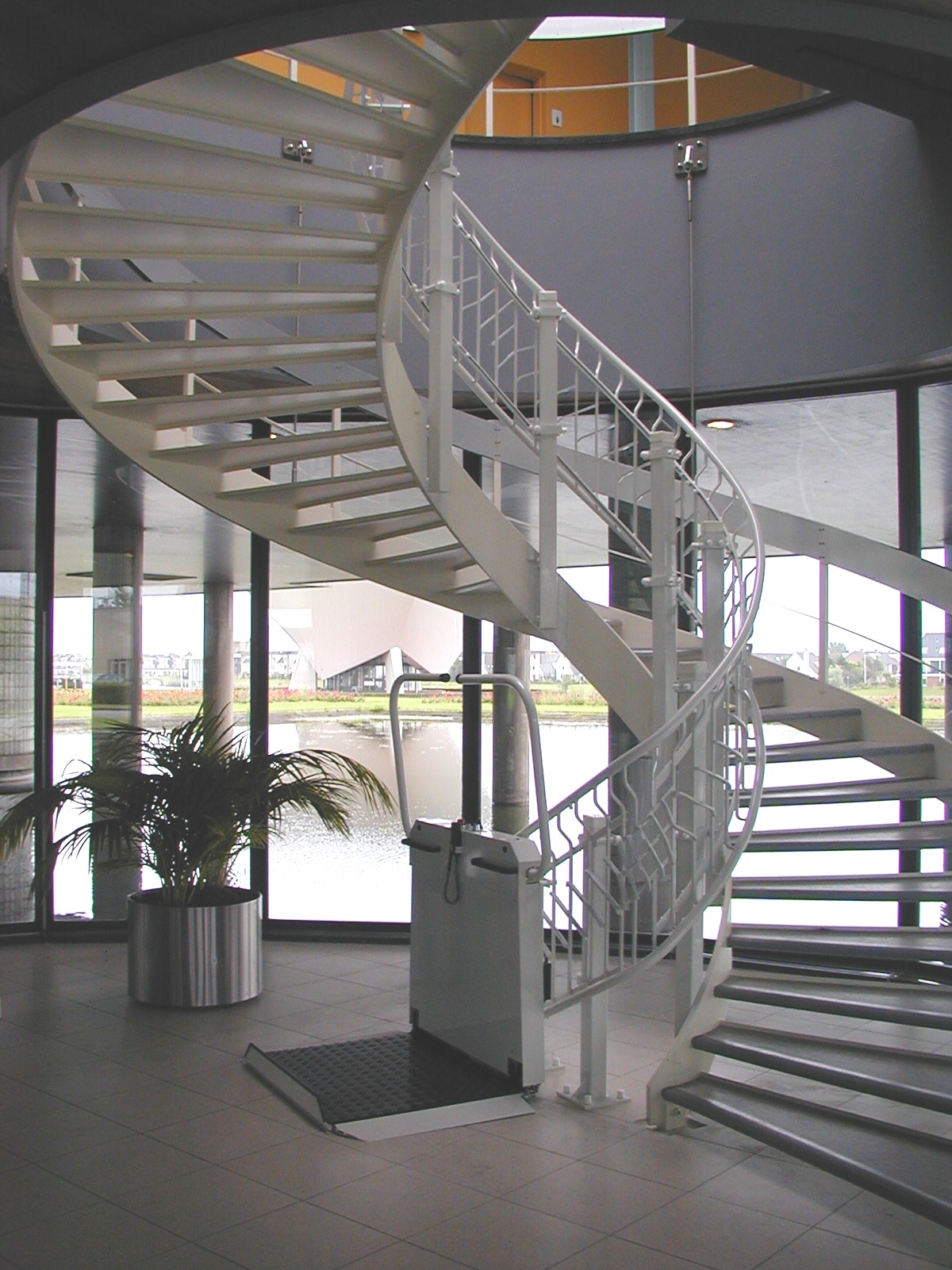 The user sits on the special seat, without the wheelchair, and goes up the stairs or in the swimming pool. It can be fitted to any staircase, indoor or outdoor, straight or curved.
Contact us to schedule a meeting and help you choose the best possible solution!